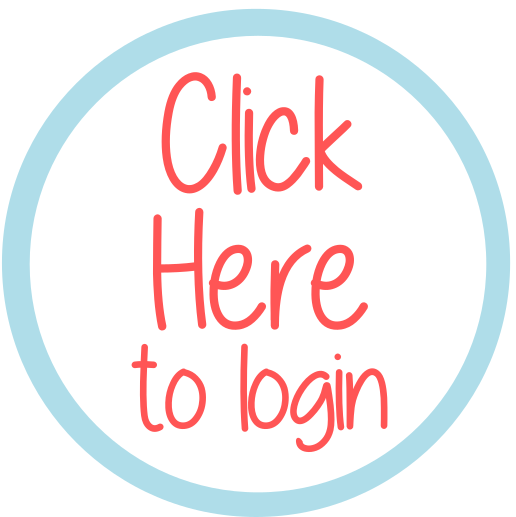 Chill Out and Read this December and January for a chance to win fun prizes! Adults, Teens, and Children are invited to read and log up to 20 hours. Stop by the library to register and pick up a reading log. You can also print out your own reading log from home!

Click HERE for the Kids Reading Log and HERE for the Adult and Teen Log!
Registration will open on December 1st!
To register, please stop by the library or give us a call. When registering, you will be given a username and password to use to access your Winter Reading account. Patrons are also welcome to stop in or call to log hours.
*If you participated in Summer Reading 2020, you can now register yourself for Winter Reading online through our website by signing in with your Summer Reading username and password. Registration will open December 1st, 2020!

New Options Now you can link your family together under one account! Once the program has begun, simply click "Linked Users" at the top of the reading log page and "Link a user" to begin!


Reading Incentives
Childrens
Raffle Tickets at 5, 10, 15, & 20 hours with a Small Prize at 10 hours as well.
Adult and Teens
Raffle Tickets at 5, 10 ,15, & 20 hours with a Small Prize at 20 hours as well.